A dedicated and experienced team excel in providing innovative ideas, flexible solutions, and excellent electronics manufacturing services to satisfy your company needs.

Customer satisfaction is our top priority. Over the past 20 years, we cooperate with the fortune 500 lists of company companies, multinational firms, and electronics field companies. We are honored to received recognition from customers for our excellence in business services, product development, and electronics manufacturing services.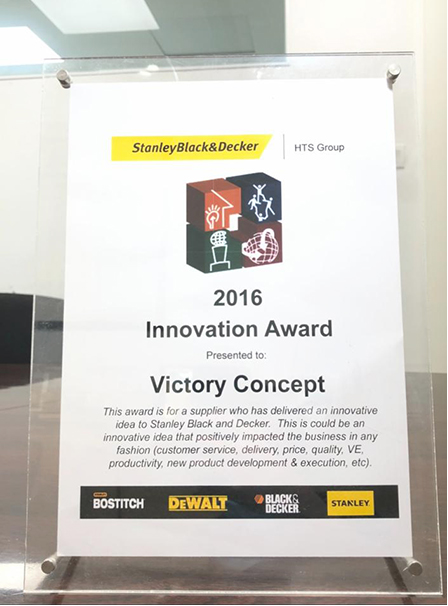 Hong Kong Office
Units 1304 & 1313, 13/F, Lu Plaza, 2 Wing Yip Street, Kwun Tong, Kowloon, Hong Kong
(852) 2793 0893
(852) 2344 0496
China Plant
Plant 2-2, Phase l, No.85 Community Jiangbei, Huizhou City, Guangdong Province, PRC China.
(86) 752–2371871 2371872